Corporate Social Responsibility is in the DNA of Republic Cement Services, Inc. The leading construction solutions company values respect and they do it through uplifting the lives of communities not only in economic growth but also in health, education, and socio-cultural aspects. Under their flagship theme "Lusog Tibay", Republic Cement Services, Inc., leads a series of Corporate Social Responsibility (CSR) activities.
With a Medical and Nutrition Mission, Republic Cement Services, Inc. contributes to nation-building through their campaign "Stronger Kids for a Stronger Republic". Partnering with them in actualizing this initiative was First Solid Builders.
Held last October 15th, the mission took place at Paliparan III Elementary School, in Dasmariñas, Cavite. The school has a population of over 4,000 students, but this mission specifically targeted pupils with a nutritional status of "wasted" to "severely wasted", based on height and weight indicators measured by the school at the beginning of the school year in June. More than 200 malnourished pupils were selected to participate in this one-day activity, along with parents were also invited to join their children.
With this activity, Republic Cement aims to address good nutrition during childhood as it sets the tone and patterns for lifelong health and wellness. A well-balanced diet enables children to reach their full growth potential, perform well in school and maintain their energy levels.
In the Philippines, 30% of children under 5 years old are stunted (Save the Children End of Childhood report 2017). As per the Food and Nutrition Research Institute (FNRI) one out of three Filipino children aged 5-10 is stunted or underweight for his or her age. Children lack the necessary nutrients. Hunger and food insecurity have increased since 1998 with 68.3% of Filipino households not meeting their caloric requirements.
The child beneficiaries from all grade levels were given free medical check-ups by volunteer nurses, with distributions of vitamins, courtesy of Vamsler. Meanwhile, the parents were informed on medicines prescribed for children.
Hygiene was another main focus of the one-day activity. The children were taught proper hygiene practices such as how to properly wash hands and brush teeth. As a takeaway – free hygiene kits were distributed to the children. Each hygiene kit included: soap, shampoo, a toothbrush with toothpaste, a comb, a nail-cutter, and cotton buds.
At the end of the activity, the stakeholders, children and parents committed themselves to provide a healthy environment for their children.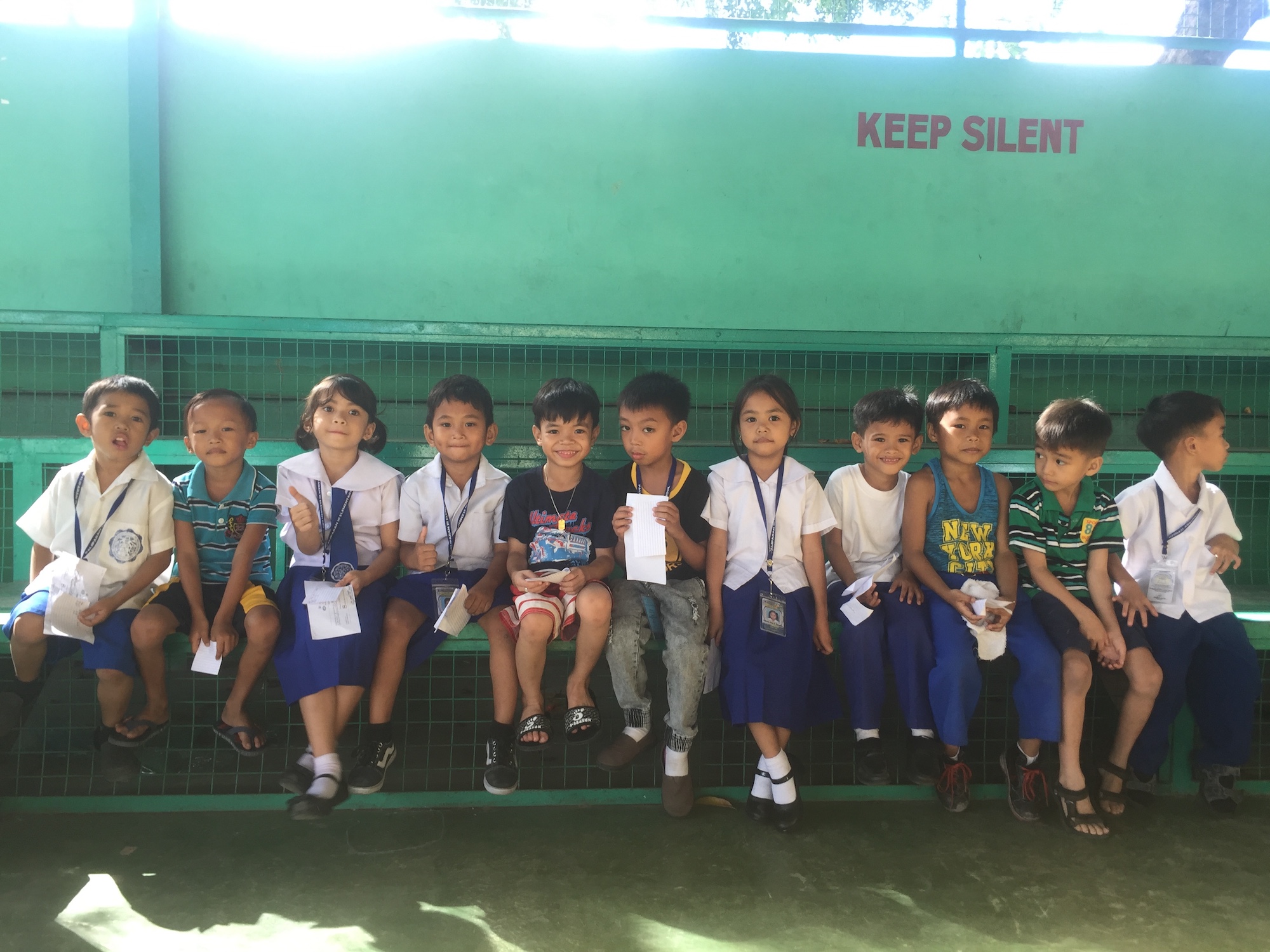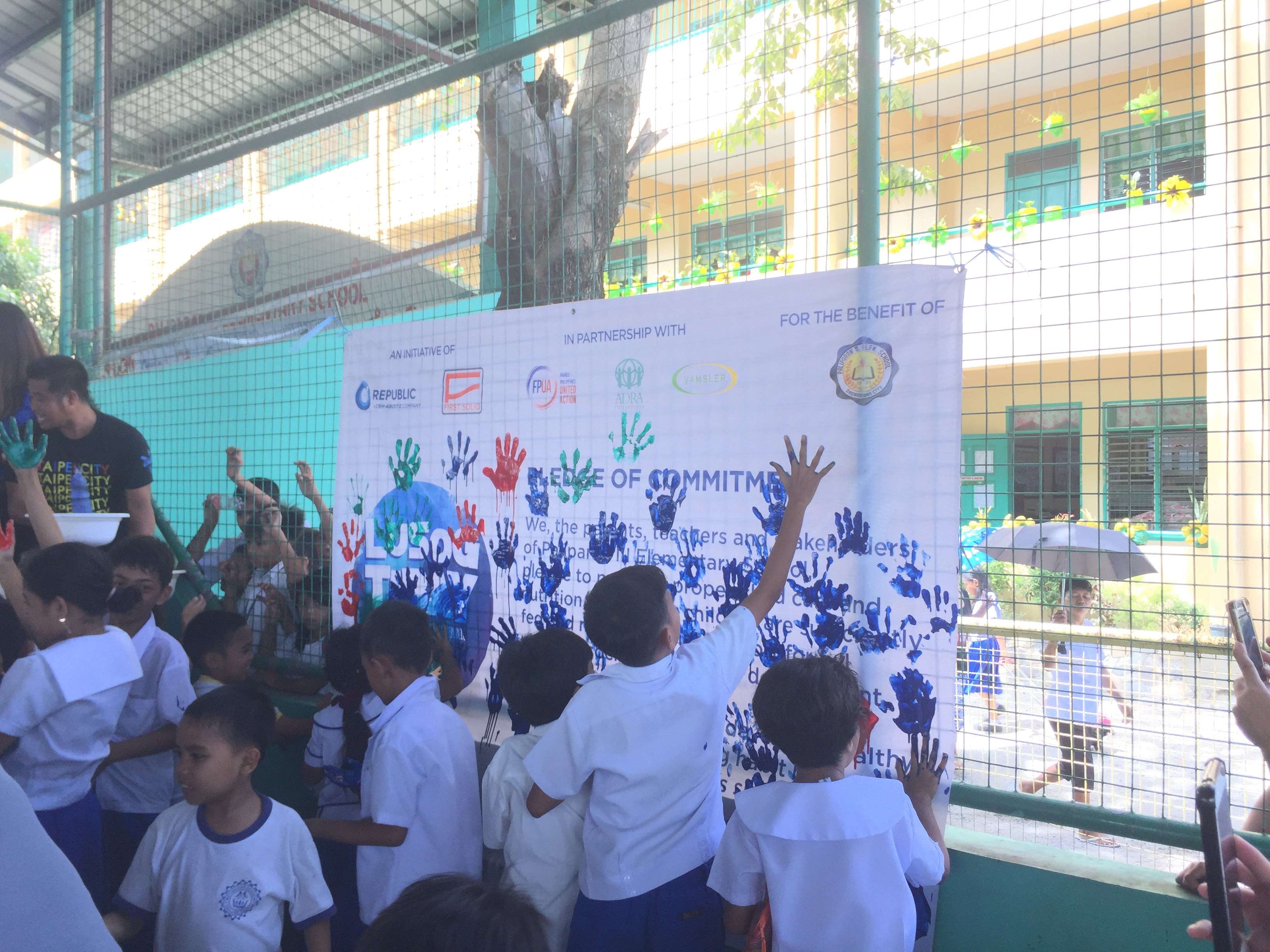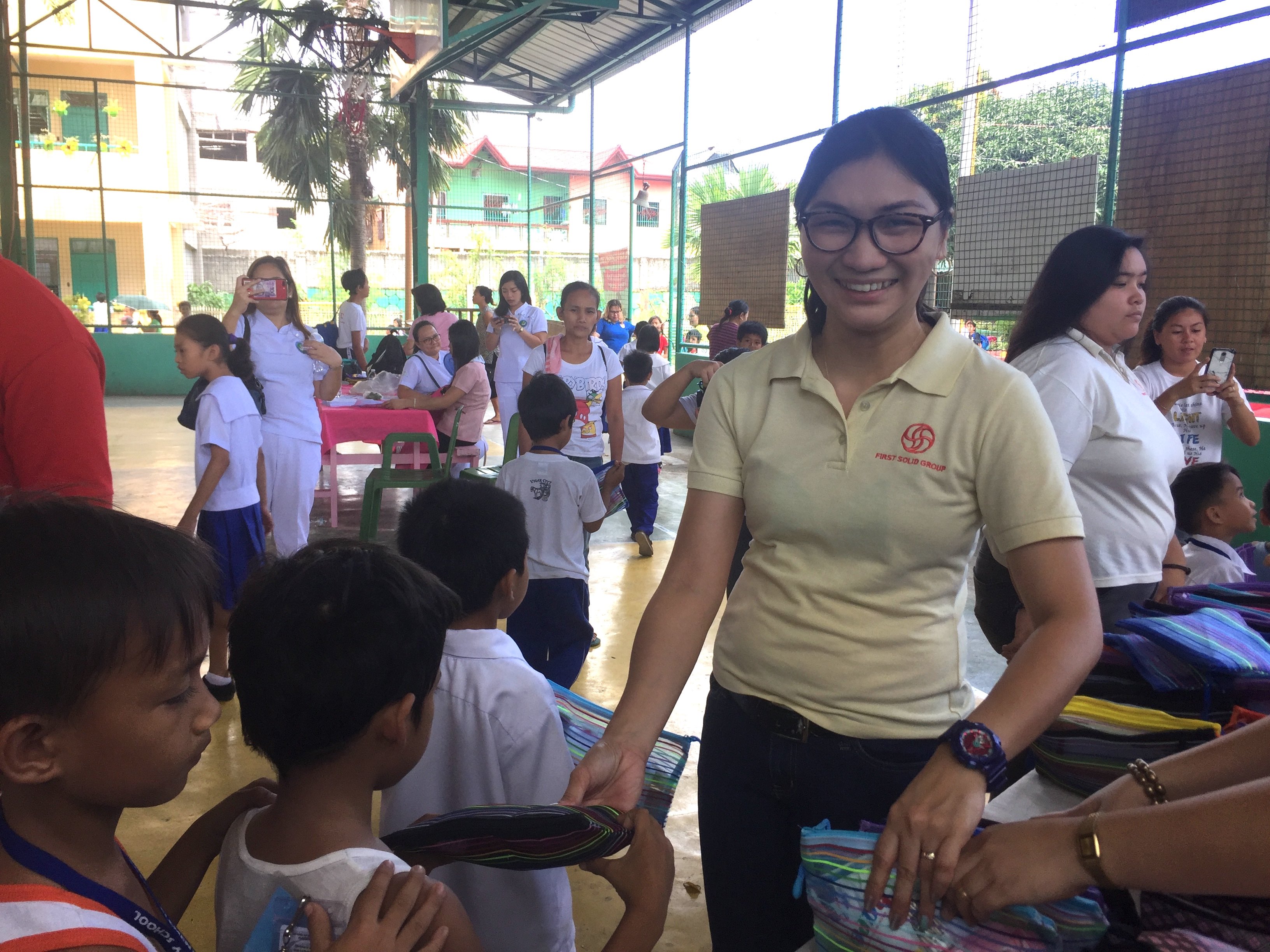 Republic Cement is a leading local cement manufacturing and distribution company in the Philippines with a nationwide footprint. Together with its subsidiaries, it focuses on being the trusted solutions partner for building a greener, stronger Republic. It is backed by the global expertise of CRH, a leading global diversified building materials group and a Fortune 500 company, and Aboitiz, a diversified Filipino business conglomerate recognized as one of the best-managed companies in Asia. For more information, visit www.republiccement.com
Implementing partners for this initiative are France-Philippines United Action Foundation (FPUA) and the Adventist Development and Relief Agency (ADRA).
FPUA is the Foundation of the French Chamber of Commerce and Industry in the Philippines. Its main goal is to redefine CSR in the Philippines by bridging the gap between the private sector and Non-government organizations (NGOs), to implement sustainable projects. Republic Cement and FPUA have been working together since the Foundation's creation in 2013.
On the other hand, ADRA is an NGO that has been operating in the country for 30 years now. Their main advocacies include disaster management and poverty alleviation through social development. They helped this project by applying their expertise in engaging the community.
Private corporations can make an impact and work in the pursuit of sustainable development.
At the end of the day, communities and corporations can work together in contributing to reduce poverty and inequalities in the country.