"A woman with a voice is by definition, a strong woman." – Melinda Gates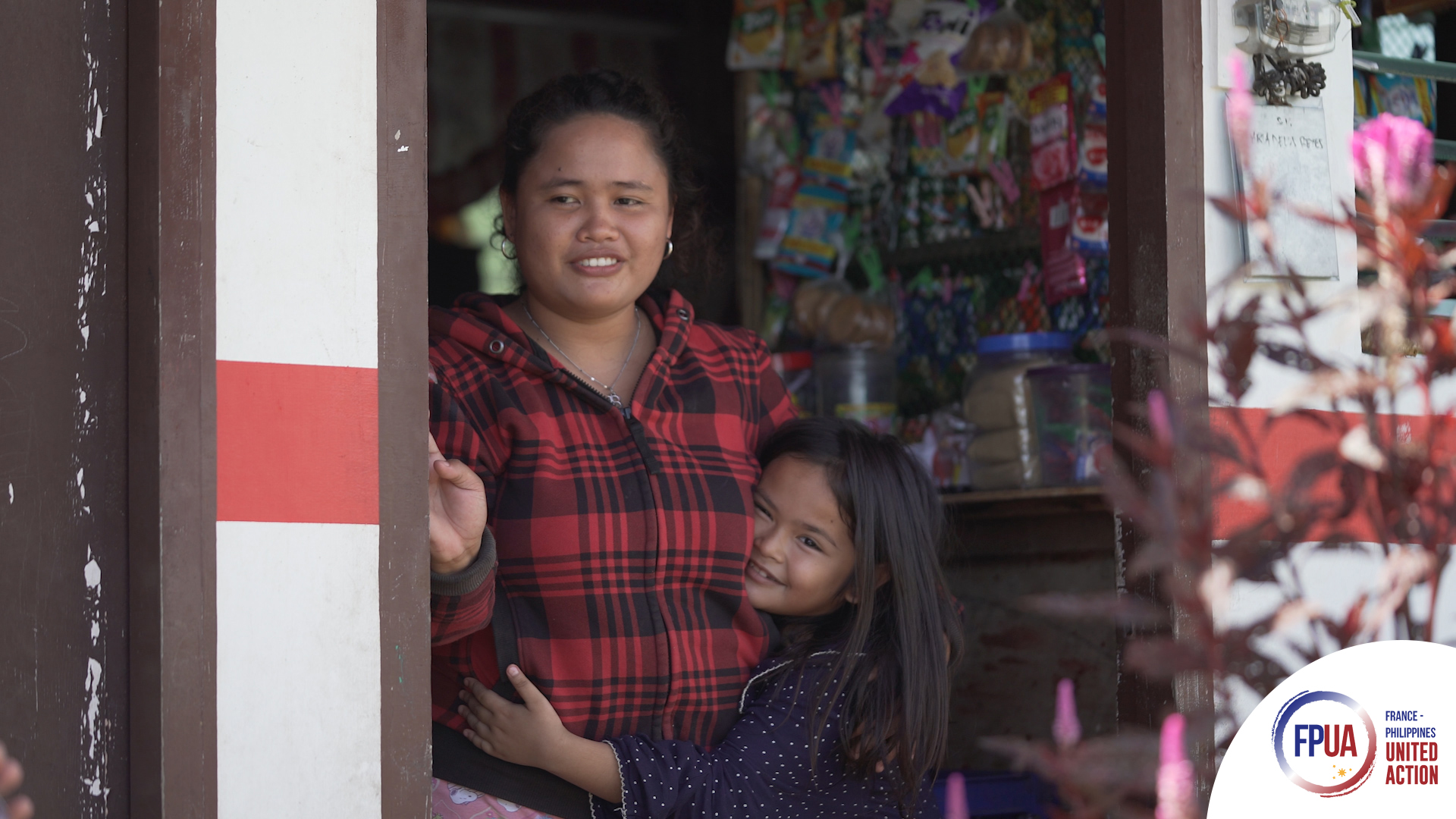 Embracing the diversity, beauty, and strength of women, March marks the National Women's Month and is part of the worldwide observance of International Women's Day. It is said that Women's Month is when we celebrate the achievements of women, but what signifies the importance of Women's Month? Why is there a need to commemorate women in the first place?
It is said that Women's Month is when we celebrate the achievements of women, but what signifies the importance of Women's Month? Why is there a need to commemorate women in the first place?
Simply put, Women's Month is celebrated to address gender inequality. To think that women make up half of the world's population, it is ironic that they represent one of the largest minorities spread across the globe. National Women's Month challenges this stigma because it increases the consciousness and knowledge of women's history – to take one month of the year to remember the contributions of notable and ordinary women, in hopes that the day will come where gender stigmas are denied and that women are seen as strong equal contributors to society.
Although it is true that gender parity exists in high-level corporate firms, this does not apply to local and rural communities. More than 10 million Filipino women still live today in poverty, with rural and indigenous women being the most vulnerable. Even though International Labor Organization recorded that more jobs were created for Filipinas in 2013, Rappler states that the employment rate of women still stands at 46.7%, significantly lower than men at 72.9% (2014). Women also still face certain disadvantages in terms of benefits, wages, and underemployment.
While the world celebrates a seemingly woman-friendly Philippines, the number of Violence against Women (VAW) cases reported to the Philippine National Police (PNP) has increased by over 500% in the past 16 years. Rodriguez (2015) states that VAW is linked with the unequal power relationship between women and men, resulting from society's misinformed views on gender and sexuality. Men are traditionally labeled as leaders and providers, while women are seen as nurturers and supporters. This perception leads to men gaining more power over women, and that VAW is a form of men's expression of controlling women to retain power (Rodriguez, 2015). Until this second, women and girls still continue to experience different forms of abuse every day.
These pressing issues emphasize the importance of National Women's Month in this largely patriarchal society. Most prominent in today's time, we need to do our part on creating a collective action to recognize the challenges women go through every day. Women's Month not only celebrateswomen's equality, but most importantly promotes it. What makes men and women unequal is a centuries-long social history of treating them differently, which we need to overcome. Women's Month is not meant to promote women over men, or facetiously "celebrate just how equal we are". It is meant to acknowledge that their rights, responsibilities, and opportunities will not depend on whether they are born male or female.
Both women and men, young and old, must be educated about human rights, women and gender issues, and the roles they play in ending discrimination. Women's Month marks the best time to advocate and bring these issues to the forefront. The more informed men and women are, the more empowered women will be.
In line with National Women's Month, France – Philippines United Action (FPUA) is happy to announce that a project focusing on empowering women through livelihood engagement in FPUA rehabilitation site in Bogo, Cebu, will start this year.
After typhoon Haiyan devastated the Visayas region of the Philippines on November 8, 2013, France-Philippines United Action Foundation (FPUA) built three housing rehabilitation sites (villages) for the victim families in Northern Cebu in Daanbantayan and Bogo. Today, FPUA has more than 1200 beneficiaries living in these three sites.
FPUA recognizes the lack of jobs and opportunities for women from its rehabilitation sites. On FPUA rehabilitation site in Bogo, it was recorded that there are only four households where both parents work. Most women just stay at home and do domesticated work even if they also want to earn. Based on a community needs assessment conducted in 2018, livelihood and education are priority requirements for the 46 households of FPUA site in Bogo. The study further cited that livelihood will empower the community to provide for their own education and health requirement.
Through the development of sustainable livelihood and micro-enterprises, the project aims to help 50 women to have an increased income, improved access, provision, and control to resources, opportunities, and benefits, and aim to create an environment where women-led micro enterprises can grow by mainstreaming Gender Equality at community level.
Empowering a woman sparks a journey that not only changes her life, but influences the lives of her family and community too. Through this project, we hope to strengthen the voices of the women and to gear new opportunities for them to discover.
To know more about the project proposal, please contact us at info@fpua.ph or at 831-6374 local 109.
---
Reference
INFOGRAPHIC: Where do women work? (2014). Retrieved from https://www.rappler.com/brandrap/whipit/53365-infographic-where-women-work/